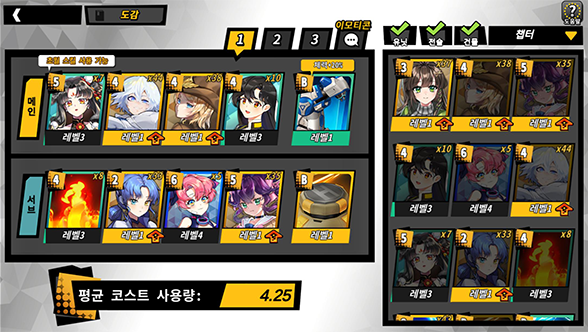 Only cards included in the deck may be used during battle.
You can configure the desired deck before your battle.

Normal slot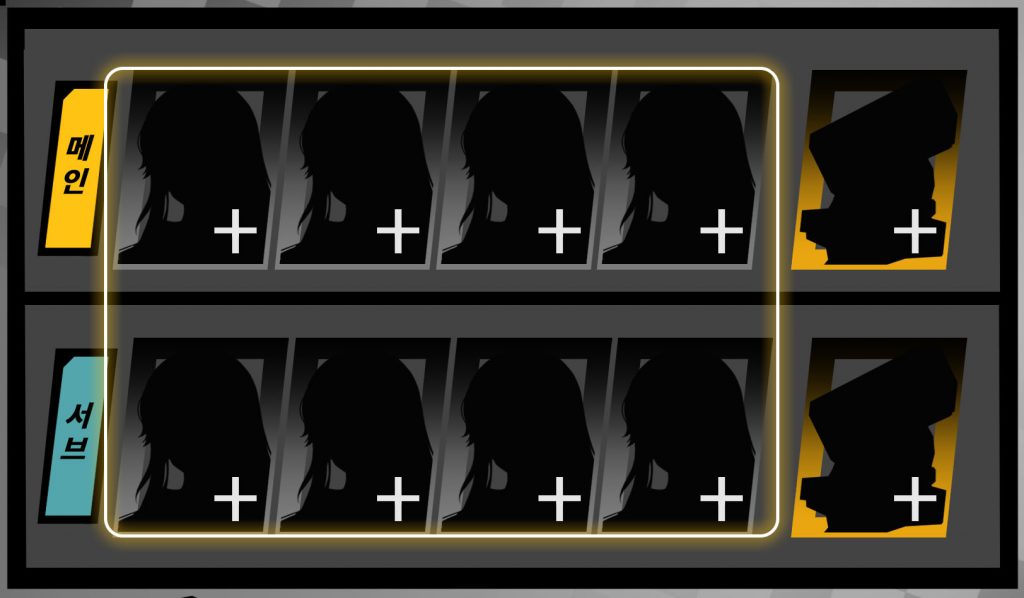 This is where you can arrange unit cards and tactical cards. – Unit cards in the main slot may use special skills.
Tactical cards can not use special skill even if they are in the main page.
Unit cards in the sub-slot can not use special skills.
It is also a good idea to place a tactical card in the main slot when you want to use the special skill you want.

Building slot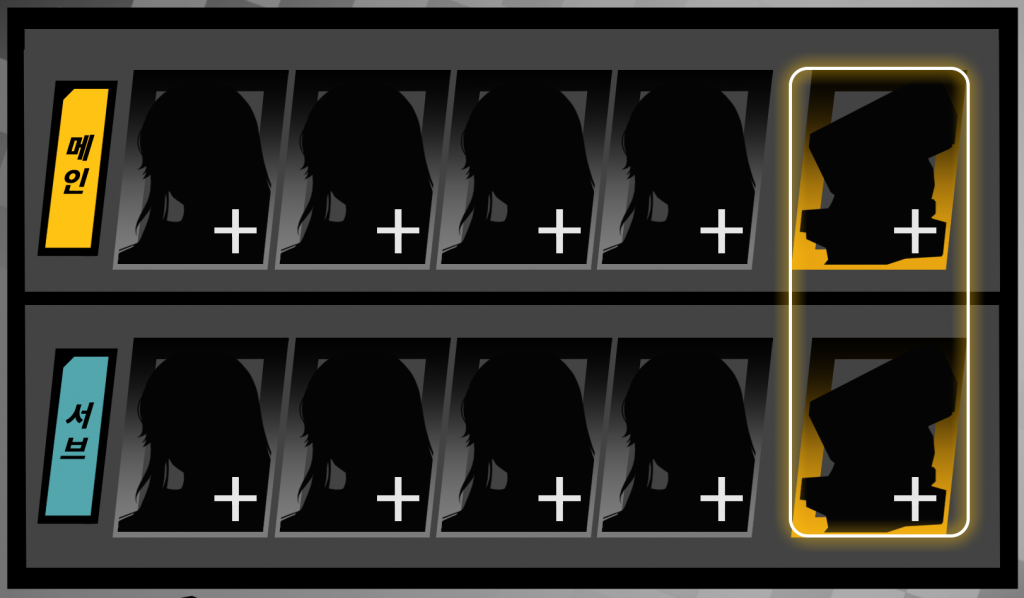 You can consist a building card.
Buildings in main building slots are used as main buildings.
Building cards in the main building gain 20% Hp.

Deck storage slot


Three regular and one emoticon deck can be stored.

Average Cost Usage

Average cost of eight cards except building cards included in the deck.
The higher the cost, the slower the card rotation in battle, which can make it difficult to respond.

Emoticon deck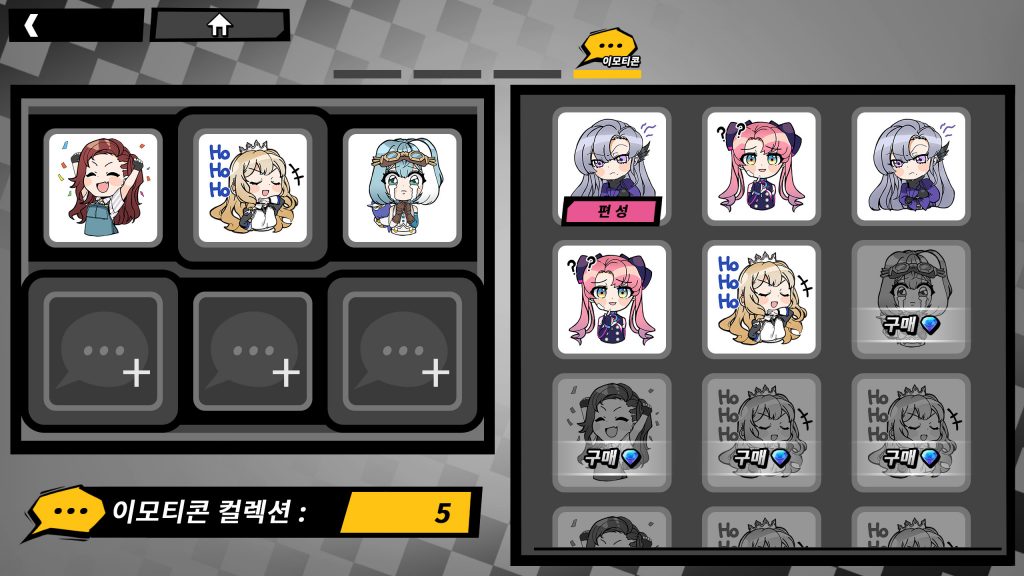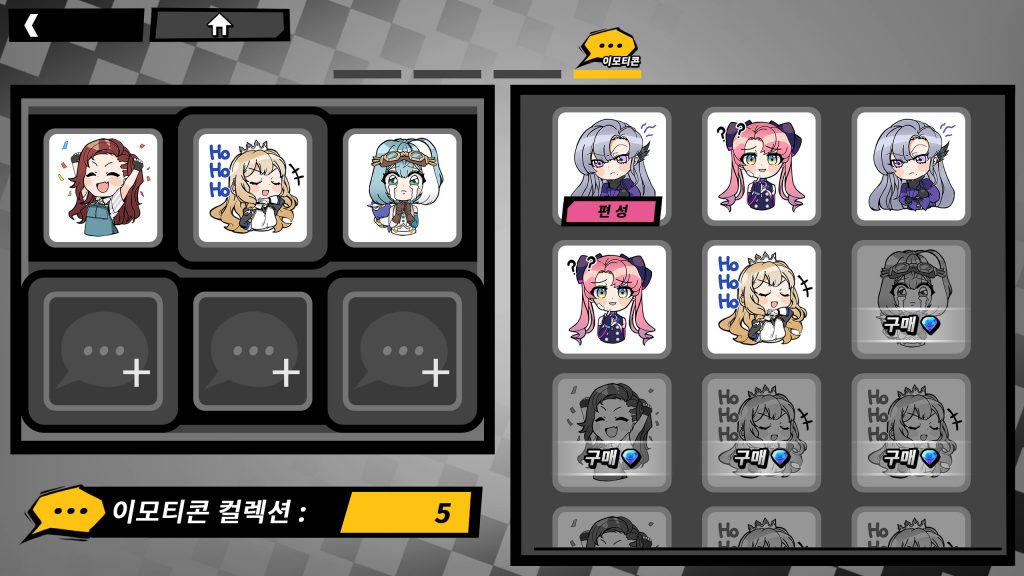 Only emoticons included in the emoticon deck can be used during PVP.
You can configure any emoticon deck before you do a PVP.
The emoticon you have can see the movement of the emoticon when you touch the play button.
Emoticons that you don't have can be purchased on touch.
For emoticons that can be acquired by a non-buy method, you can check the acquisition method at touch.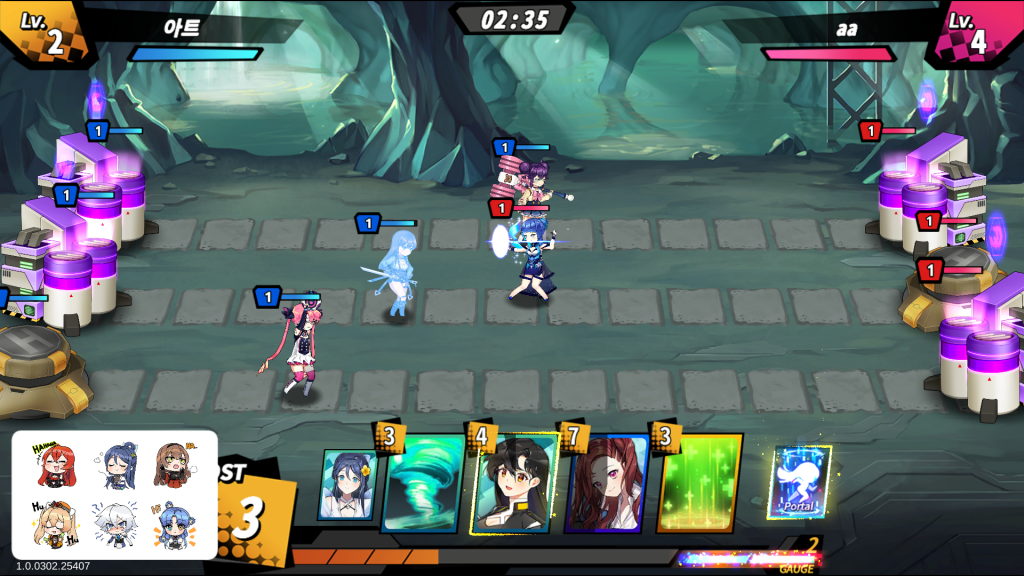 You can select six emoticons on the deck to express your opinion.
The selected emoticon will be displayed to the user and to the counterpart.

Card
Unit Cards and Tactical Cards
Use one card per battle.
If you don't have the card you have, it will be changed to a prototype unit and you will be involved in the battle.
Prototype cards are not used.

One skin type card is used when entering a battle.

Prototype cards are less capable than skin types.
building card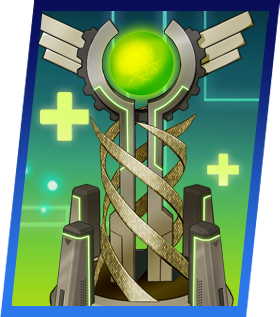 This card can only be used as a main building or sub-building.
Building cards are not consumed in battle.
Building cards can be level-up to the same level as users using [Gold, SC-01].
E.x) When the user level is 5, the building card can also be upgraded to level 5.

Collection

Get a quick look at the card information you have collected.