[ Combine Yarn ]
Intro of Yarn Combination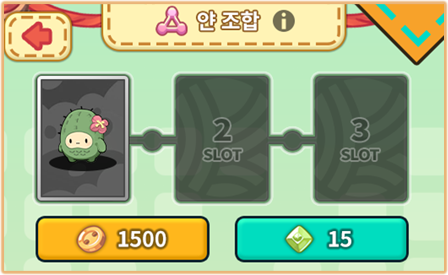 You can get a new one by combining three Yarns.
The Yarns used in the combination disappear and new one appears.

Register in slot

Only the yarns that have more than one can be used for combinations.

The Yarn which you have only one cannot be used in combination.

Touch the Yarn in the list to register in the slot.

The yarns registered in the slot are marked with check in the retention list.
Combine Yarn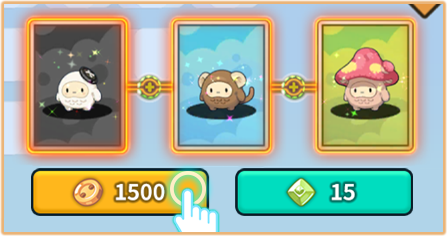 Register 3 Yarns in the slot and touch the combine button, and a new Yarn will appear.

The higher the rating of the Yarn registered in the slot, the higher the probability of the high rating Yarns appearing.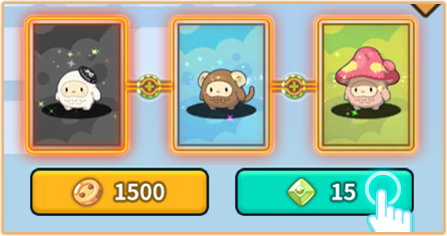 Combine by using beads have a higher probability of obtaining a higher rating of Yarn than a Danchu combination.
Increase Combination Probability after View Ad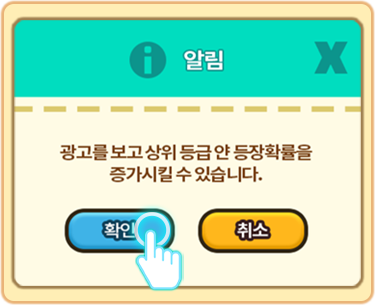 Touch the Combine button which use Danchu, pop up the advertisement view notification.
If you click OK when the notification is displayed, the advertisement plays and when the advertisement is over, you can check the result of the combination.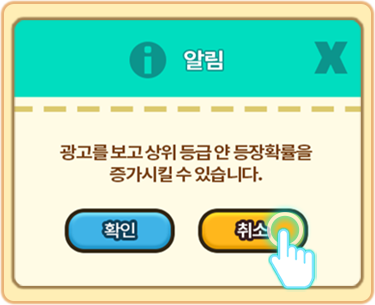 If you click Cancel, you can combine the Yarn without seeing the ad.

If you watch an ad, you will have an increased appear probability of a high rating Yarns, like a beads combination probability.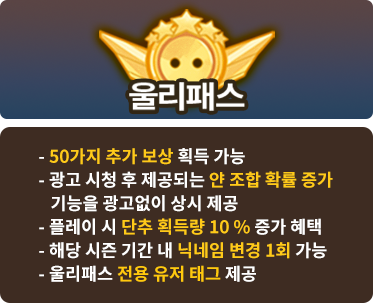 If you purchase a Woolly Pass, the probability increase is always applied during the season when the Woolly Pass is maintained without having to watch the advertisement.